Why we do what we do!
We are truly fulfilled by helping teams reach their goals. We help teams, leaders and individuals perform to their best. We help deliver performance where it matters most. Proven approaches, skills training, frameworks, tools and meaningful supports provided by our very experienced team will help your team to reach their goals. We achieve this through the delivery of training, coaching, and consulting interventions. We are motivated to be part of a winning team.
"We are passionate about your performance.
After all YOUR success is our success!"
How we can help

Your Performance

!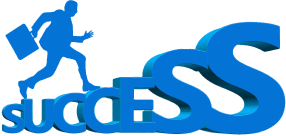 Virtual Training Solutions
"Virtual Instructor Led Training (VILT) solutions for your team"
HR Business Partner Solutions
"Do you want help with HR projects?"

Sales Training Solutions
"Do you want to grow your revenues?"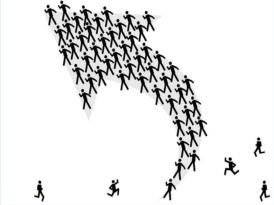 Consulting Solutions
"Do you want to grow
your business?"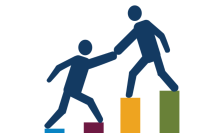 Business & Leadership Skills Training
"Do you want to grow your team's skills?"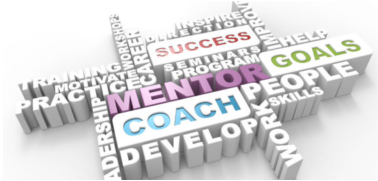 Executive & Team Coaching Solutions
"Do you want an extra edge to achieve your very best?"
Watch our video for a short introduction to Cumara Performance
Take the first step to learn how Cumara's Virtual Instructor-Led Training (VILT) Solutions
can help transform the results at your organisation. Call

+353 (0) 86 832 9940