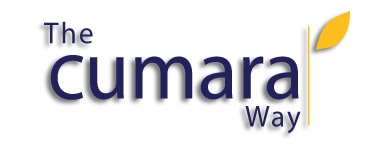 Most training initiatives fail. We at Cumara Performance believe that this is for two reasons:
1) pre-course preparation is inadequate if done at all, and
2) post-course support for learners is usually non-existent.

See below for the steps we recommend so your training hits the target and avoids the 'spray and pray' approach widely found in the training industry.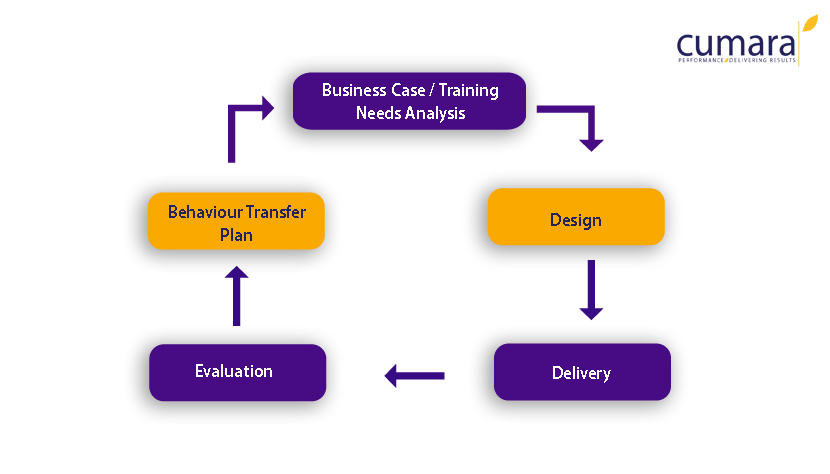 ---
Check Out our Video.
Watch our video for a short introduction to Cumara Performance