Welcome to Cumara Performance!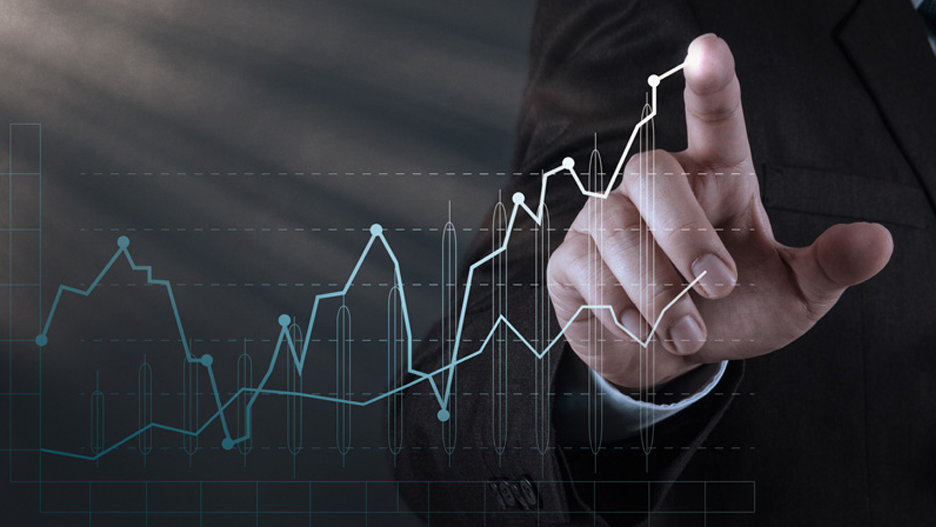 We are a performance development organisation that focuses on delivering results for our clients. We focus on improving performance of organisations, teams and individuals by developing and enhancing, proven and winning behaviours. We believe that the "right people with the right competencies" deliver results.
Our typical client is busy but determined to change the current performance status quo by developing their team.
Most training and consulting interventions fail for two main reasons. They typically fail at the analysis stage but mostly at the behaviour transfer stage because of a lack of skilled support for participants. Through experience, we have developed cost-effective methods that give organisations a better return on their considerable learning and development investments. Our methods are proven in the real world – just ask some of our clients.
Our approach is based on working very closely with motivated clients in order to deliver results.
We are specialist, qualified and experienced practitioners that work with existing leaders and management and their teams in order to deliver behaviours that lead to real results.
"Cumara Performance's philosophy is to provide participants with tools, plans, insights
and ideas that are fit for immediate implementation in the workplace."
Check out our six core services that are typically customised to our clients' precise requirements for maximum impact.
Our Record speaks for itself
Since 2004 we have delivered .....
1100
Individual Hours of Coaching / Training
Want
To Improve Your

Performance
If you are interested in improving your performance contact Cumara today.