Everybody lives by selling something
Are you an individual or team looking for best practice in driving sales performance to the next level?
We focus on sharpening selling skills and processes that work in the real world.
Cumara Performance can guarantee participants up to date knowledge, tools, frameworks, processes and an approach that will deliver sales success.
Programmes delivered include:
- Sales skills for Winners
- Agile Negotiation skills
- Sales Management training
- Coaching skills for Sales Managers
- Networking for Results
- Recruiting, selecting, training and retaining sales people
- Key Account Development
- Understanding the Modern Buying Process
- Leading High Performing Sales Teams
- Maximising Sales Team performance
- Presenting for Sales Success
- Social media skills for sales people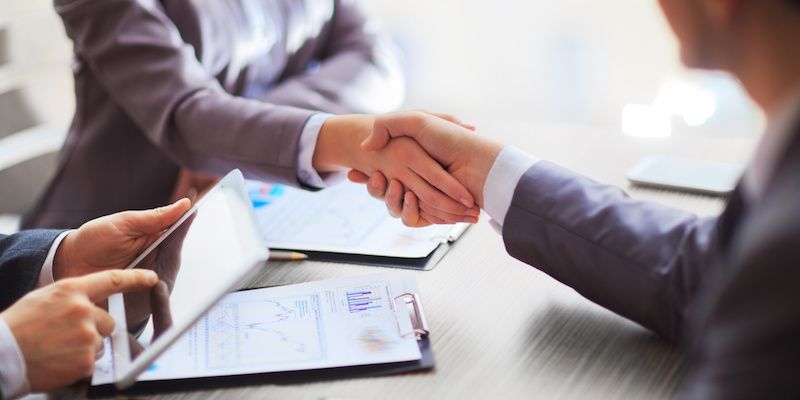 ---
More than anything, Cumara Performance can give you the tools and methods that can be used effectively to build
a better and more sustainable business.
Cumara Performance can help you to continue on the path to Sales Success
Cumara Performance delivers solutions to Companies or individuals that are "Change-Ready"
We focus on enhancing, modifying and developing winning sales behaviours.
Using a mix of systematic training processes combined with a specific focus on behaviour transfer into the workplace, we deliver sales results.
This is typically a combination of assessments, design, workshop delivery, group and individual coaching in the first 6 months to help grow revenues.
Ronan imparts in an interactive and engaging way, all that he has learned and gleaned from his unique experience in sales and training. The information imparted fired me up.
Get part 1 of the Cumara Performance Sales Call Plan